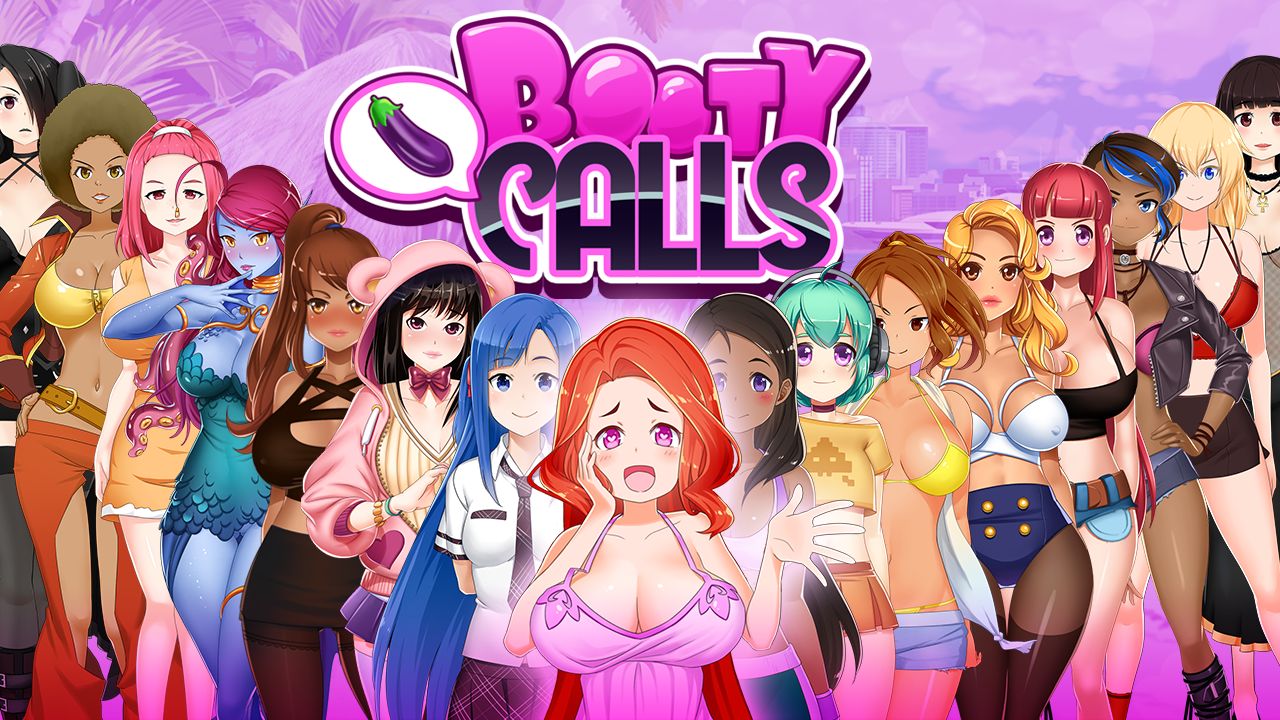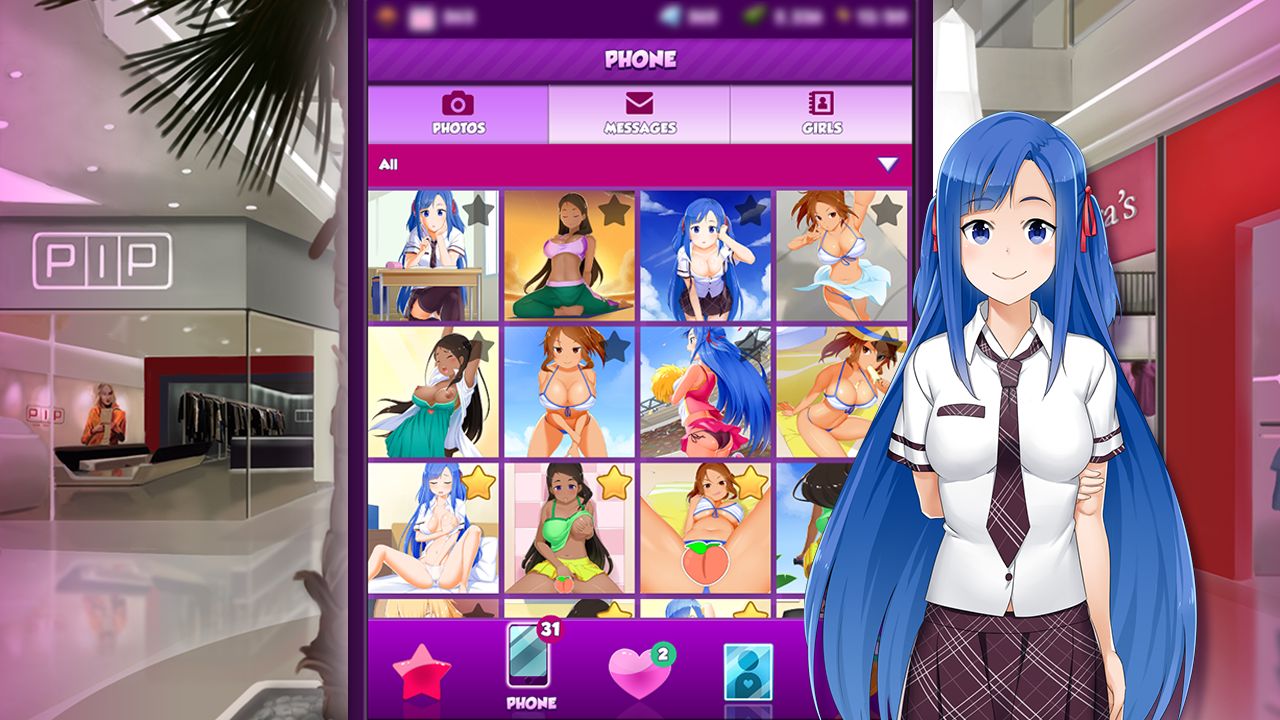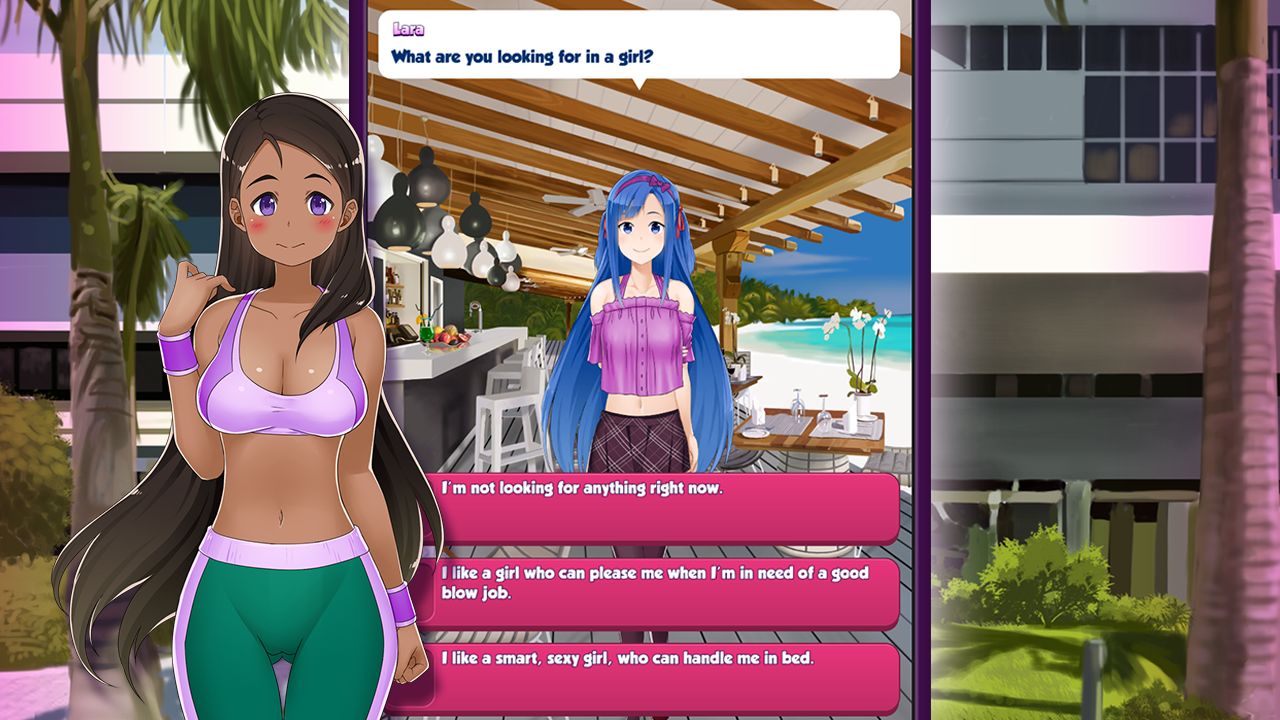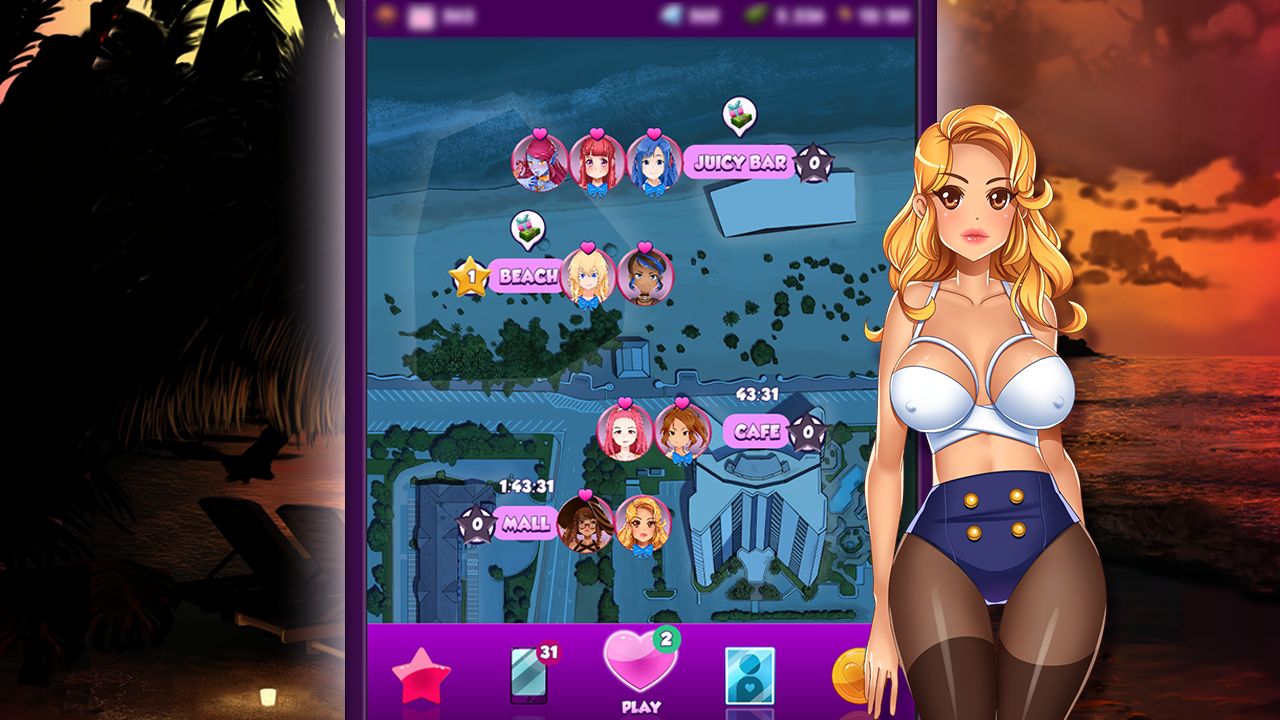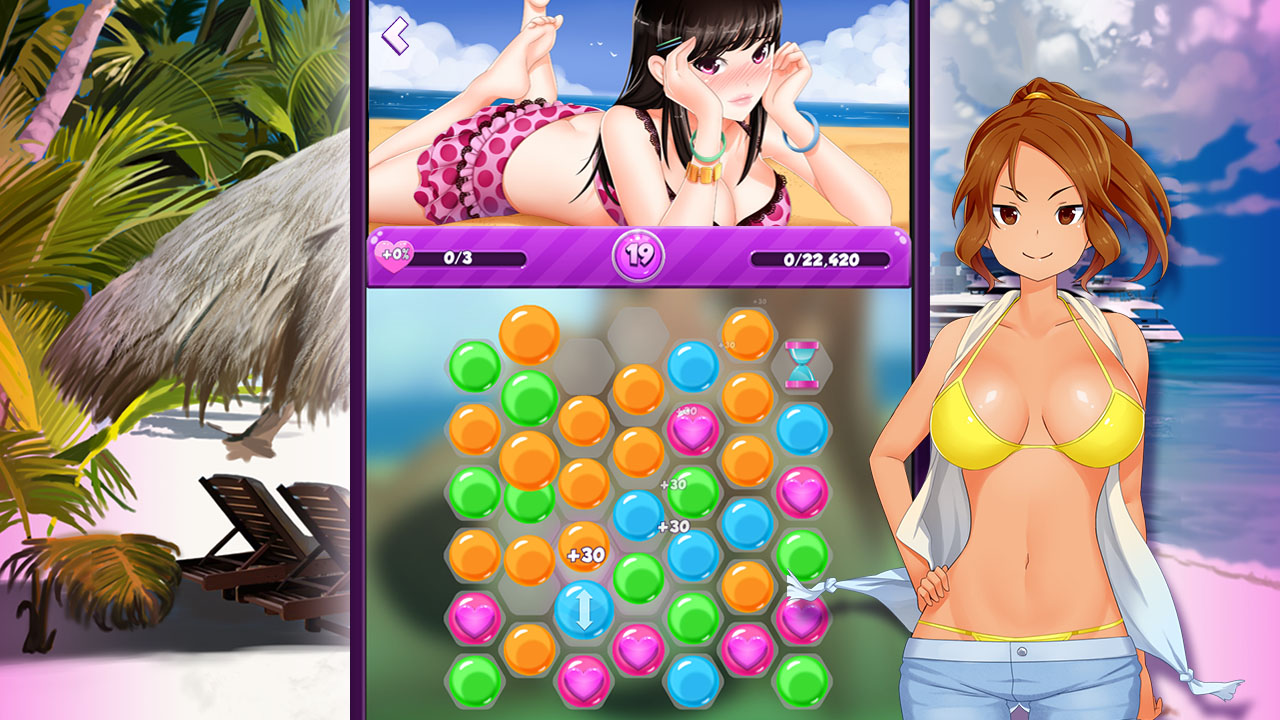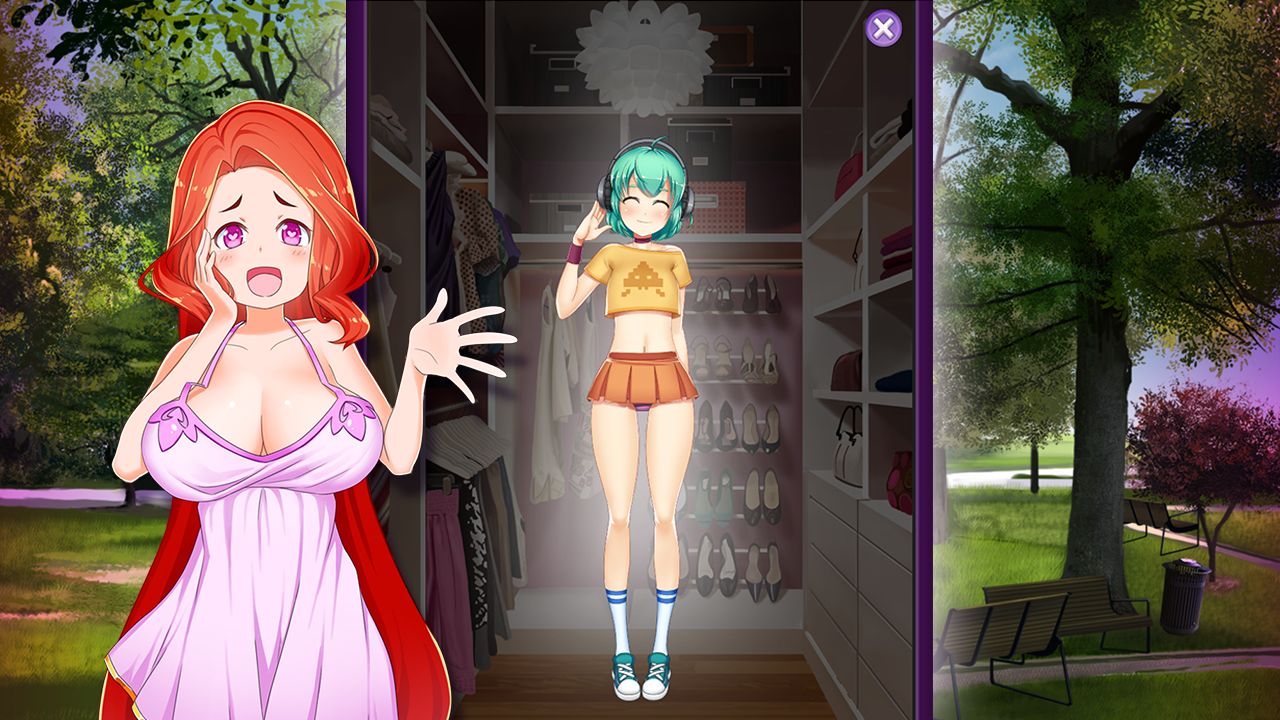 ---
About Booty Calls

Help mermaid princess Andriella fulfill her task by getting it on with the hottest chicks in Naughty Beach!
Below the surface of the blue ocean, the curious mermaid princess Andriella desperately wants to see the world beyond. Her wish finally comes true after meeting a mermaid witch who agrees to help her on one condition: Andriella needs to supply her with a unique ingredient that can only be obtained from sexy human girls.

Now Andriella's joined you and you need to help her get her special ingredient - by banging all the sexy chicks at Naughty Beach! Discover all the locations, keep in touch with hot girls, and show them that you're the master of Booty Calls!

Key Game Features

* MEET different girls with unique personalities
Meeting girls might be easy, but to successfully bang them, you need to find out what they desire!

* EXPERIENCE a unique new puzzle mechanic
Go on dates and fuck girls with a unique, fun, and addictive puzzle mechanic!

* RECEIVE messages from your girls
If your girls are hooked, they'll send you hot pictures!

* IMPROVE your character
Use various skill upgrades to make dating and banging girls even more fun!
x
A Steam popup in your browser should have just opened.
If you can't see it you might not have the
Steam Client
installed.
You can also visit the
Booty Calls Steam Store
page directly, but be aware that a login is required due to the explicit content of the game.